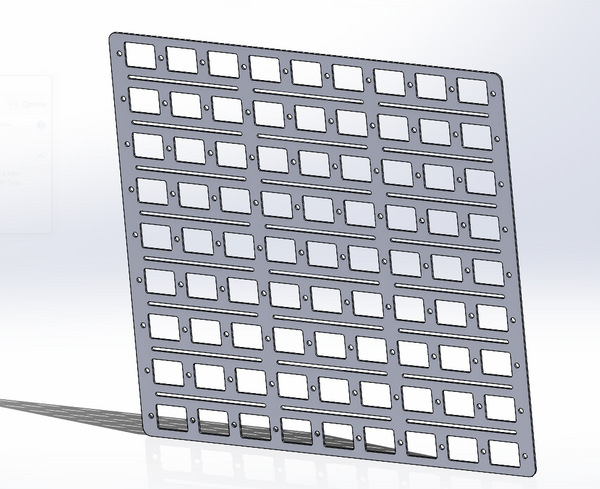 Universal Molle Panels
Wondering how to order Icky Concepts Products? The owner of Icky Concepts decided to move on to other projects and spend more time with family, so we're absorbing the brand under the CJC Built name and continuing production here in the USA. The owner continues to work with us on new designs and changes, and we're excited to expand the product line even further! Click here to order.
Storage and organization is key whether you are on the trail, in your garage, or in your vehicle. Let us help you with these Universal Molle panels that are specifically designed to give you the storage and organization where you need it and when you need it. Molle was specifically designed by the US military to serve as the most versatile mounting surface possible. Icky Concepts is bringing that concept to you with the added benefit of our unique Molle design which allows for more mounting options that any other Molle panel.